Beautiful concerts in a gorgeous setting.
Skansen Open-Air Museum & Zoo is truly a magical place. It's the world's oldest open-air museum, having been around since 1891, and this place has delighted decades upon decades of Swedes with its immersive display of pre-industrial life in Sweden.
More than 1.3 million people visit Skansen every year to soak in that incredible atmosphere and it's about to get even more magical there as it plays host to several amazing Candlelight concerts in the beautiful Högloftet restaurant. With four different concerts to choose from, there's something for everybody!
First up is a candlelight tribute to those Swedish legends, ABBA. A talented string quartet will play tunes from this well-known Stockholm band who took the world by storm in the '70s and '80s. The glow of hundreds of electric candles will illuminate this incredible performance, and you can buy tickets here for March 6.
Then, on March 18 and April 3 Högloftet will see another stirring performance by candlelight. This time a string quartet will play the ever-popular Vivaldi's Four Seasons. These fascinating compositions will be a real treat for the ears and you can buy tickets here.
If you can't get enough of these lovely concerts then you're in luck because there's a third! On April 1 Högloftet will fill with the beautiful music of Hans Zimmer, John Williams and more amazing film soundtrack composers. Think Star Wars, Jurassic Park and Harry Potter. It will all be…. you guessed it… performed by candlelight! This extra touch adds a whole lot of atmosphere and you can buy tickets here.
Last but not least, you can watch the most amazing tribute to Queen on April 2, performed by a string quartet. This unmissable performance will feature songs such as 'Killer Queen', 'Under Pressure' and 'Bohemian Rhapsody'. Grab tickets quick, as not to miss out!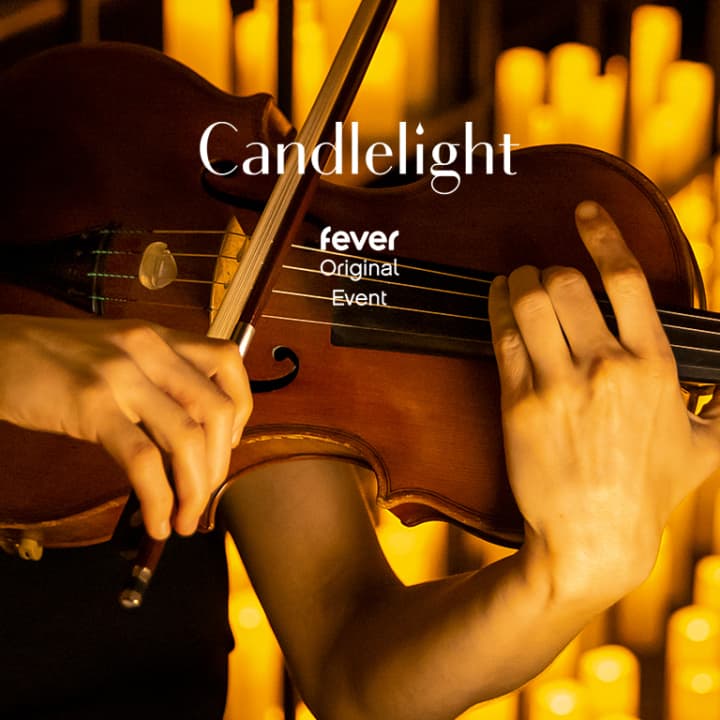 Candlelight: Best of Hans Zimmer at Eric Ericsonhallen
December 13, 2023 8:45 PM
From SEK260.00
---