After a long, cold winter we're looking forward to the relative warmth of spring, and with it comes an incredible ABBA-themed concert.  Yes, Fever is gracing us with a spellbinding night of candlelit ABBA hits on March 6; a show that'll have you crying out "gimme, gimme, gimme". You'll hear mesmerising performances from talented musicians all in an intimate venue bathed in the warm glow of candlelight. La question c'est voulez-vous? Grab your tickets here.
Instead of heading to the dance floor, make your way to a magical candlelit night that pays tribute to the legendary 1970s pop band ABBA. Swap the disco balls for glowing candlelight and feel like a super trouper as you hear their greatest hits performed from an entirely different musical perspective. There's nothing quite like hearing Dancing Queen played by a string quartet in the most gorgeous of settings.
The Swedish pop band not only sing songs where you can dance, you can jive, having the time of your life, as ABBA also perform a number of ballads including 'Fernando', 'I Have A Dream' and 'The Winner Takes It All'. These bold romantic tragedies will give you all the feels as the songs are played on string instruments surrounded by candlelight, especially 'The Winner Takes It All', which was rumoured to be about Bjorn and Agnetha's own divorce. But you needn't worry as heartbreak is not the name of the game at this outstanding candlelight concert!
It's all taking place at a secret location in Stockholm, soon to be announced. You can rest assured that the setting will be spectacular as previous concerts have been held in amazing places such as the Golden Hall in Stockholm City Hall. So sit back, let the candles work their magic, and get ready to be blown away by ABBA hits as you've never heard them before!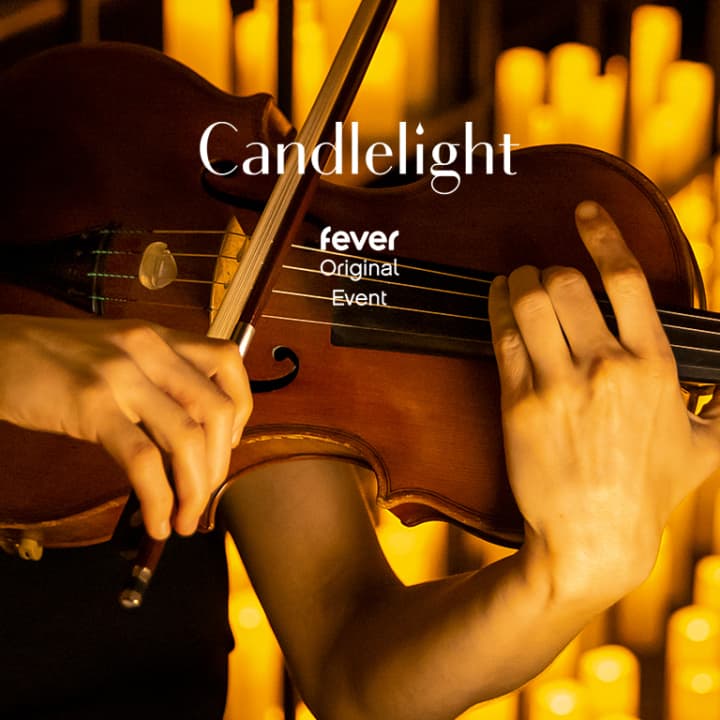 Candlelight: Best of Hans Zimmer at Eric Ericsonhallen
December 13, 2023 8:45 PM
From SEK260.00
---