Back in the 1970s Queen broke the mold. Their earth-shattering songs like 'We Will Rock You' and 'Bohemian Rhapsody' made them household names and still, to this day, even a ten-year-old child will know their songs.
Those who profess not to like them can still be caught singing along to their songs when they think that nobody's around to hear. There's something irresistible and timeless about their music, and there's a song for absolutely any occasion.
So who could resist a candlelit concert dedicated to this incredible quartet? Their music will fill the beautiful Eric Ericsonhallen, played by the talented Quatuor Bregović string quartet and the venue will be filled with the warm glow of hundreds of candles.
It's a very special venue for a very special concert. You might know Eric Ericsonhallen by its former name, Skeppsholmskyrkan. It sits on a hill on Skeppsholmen and across the water, you can see the castle, which creates the most incredible and magical atmosphere.
It was built in the shape of an octagon, which is perfect for acoustics and the incredibly high ceiling will look breathtaking in the candlelight. You can expect to spend 60 minutes in the venue enjoying the beautiful renditions of Queen songs and you can book tickets for this wonderful concert here.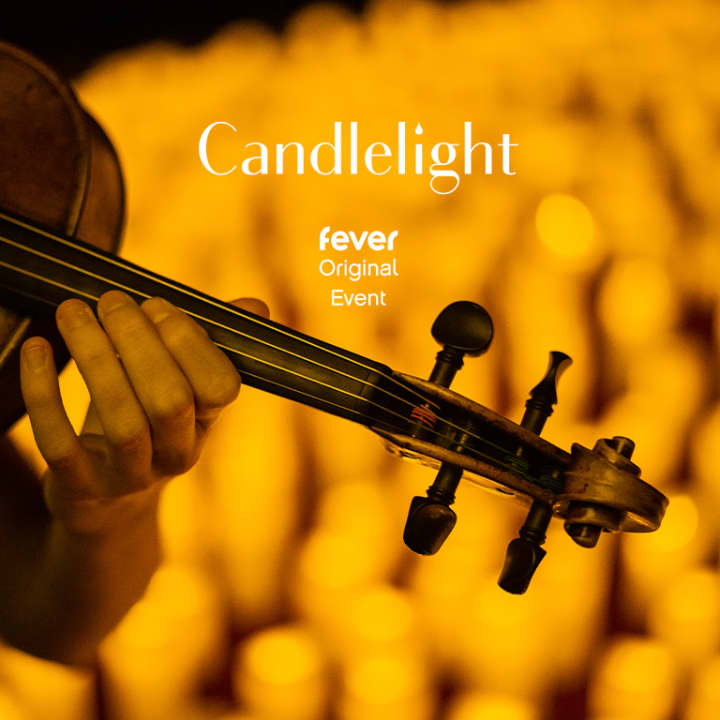 Candlelight: A Tribute to Queen
---